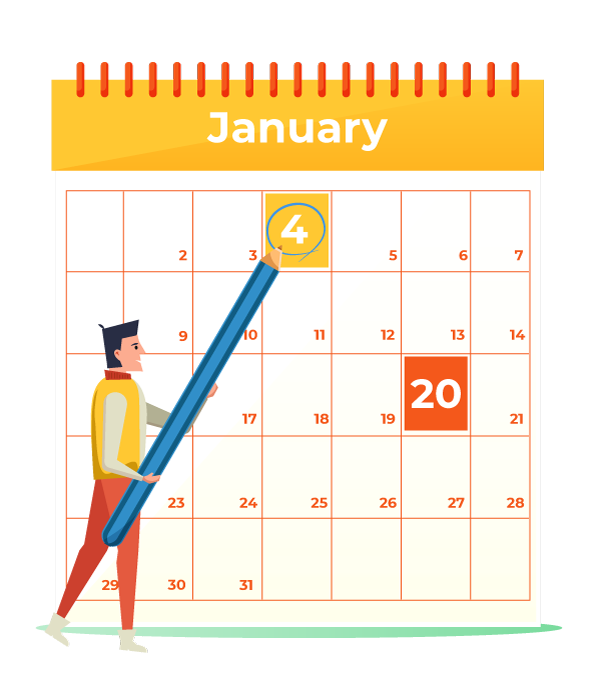 The PEEM application has been designed to simplify online shopping and make it faster and easier. It allows you to easily manage your purchases and order history so you do not have to worry about paper or faxing.
History
---
Access all your previous orders in a simple and easy-to-read format. Track your order book and shipping times for all products with one screen. Process your recurring orders in a simple way with one click.
Wishlist
---
Browse products and maintain your history on a regular basis. Reduce the time you spend in front of the screen to manage your purchases. Create simple wish lists for your different types of purchases in order to order them easily and efficiently.
Offers
---
All products for sale can be found in one place, giving you quick and easy access to the best deals. The shop can also send you tailor-made offers, which you can also find in the offer section.
Products
---
Access all the products available in the shop and quickly browse thousands of products. You can see the details and additional photos of each product in one click, and add it to your wishlist.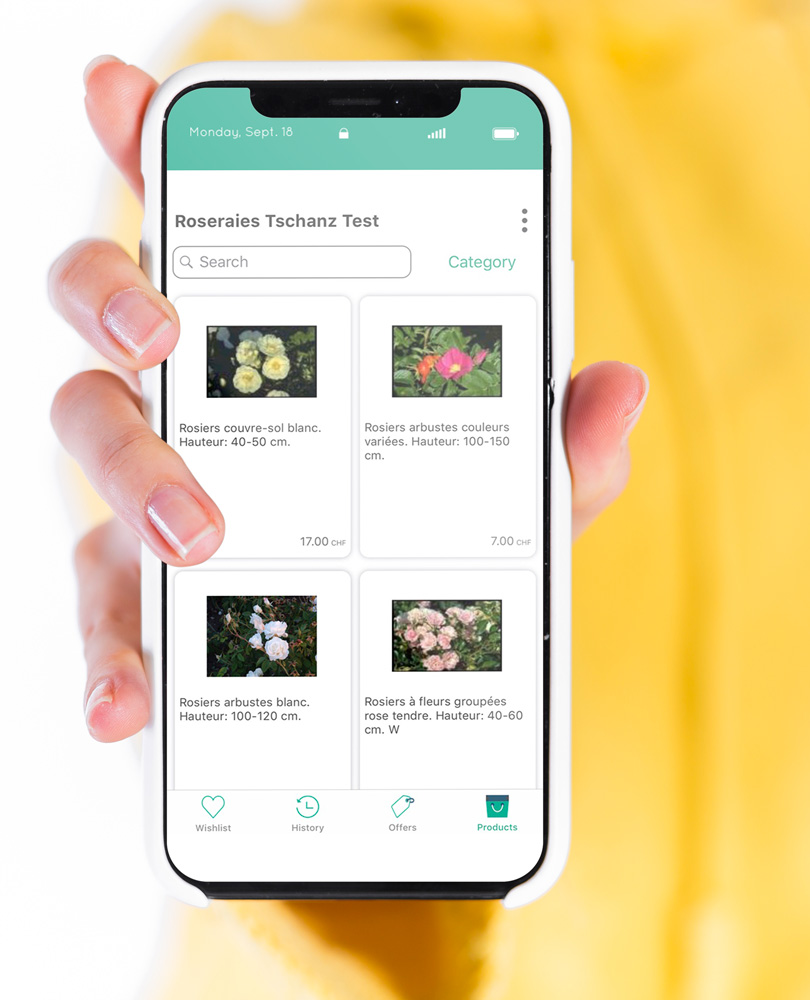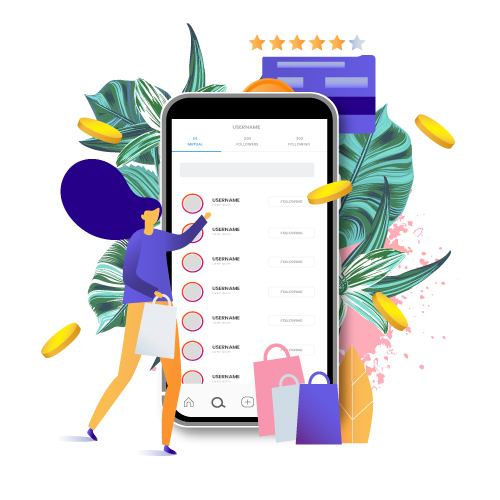 PAYMENT
Proceed to payment in a simplified way with one finger. At checkout you only need one screen to manage and check all the details instinctively and in one click.